While there are a lot of defenders in the game of football that will give you joy and a cause for excitement and even make you proud of your club, there are some that will always make you sad and make your eyes go sore when you watch them. Especially if they are playing for your favourite team, lol.
Let's take a quick look at those Players.
---
David Luiz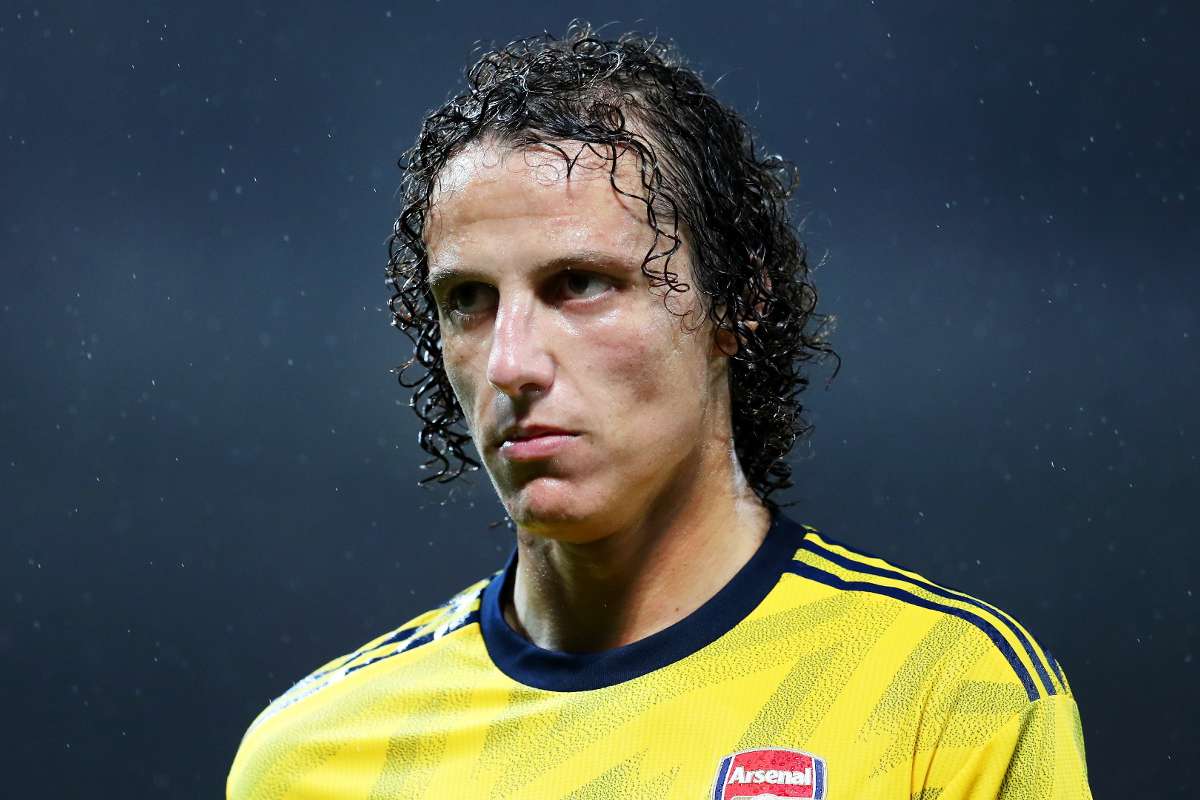 This guy is one of the most annoying defenders in world football. Apart from his talent when it comes to finding red-card to receive, he is an embodiment of calamity. You can ask Arsenal fans if you think otherwise.
John Stone
To even come to think of it, this guy was touted to be one of the world's most reliable defender is a joke. He was bought from Everton by Man City for more than fifty million pounds after the English press did what they know how to do best – overhype their players. He is currently struggling for game time at Man City not only because he is injury-prone but because he isn't just a good footballer. Makes sily decisions too often.
Phil Jones
When you watch this guy play, you will feel like throwing up. Man United fans have endured a torrid time watching this guy show up week-in-week-out since the post Ferguson era. Jones makes you want to have headache when he plays with that his rigid-physique. Worst of all, this guy picks up injuries like they are money scattered on the floor lol.
Eliaquim Mangala
Oh my world! This is one of the worst signings by a Premier League team in recent time. He was signed by Manchester City from Porto with the hope that he would become a world-class defender when he arrived in England. But no, he was a complete disaster was quickly discarded by the wealthy Etihad club. We don't even know where he is right now.
Anthony Rudiger
He is known by some as Voltron, he cannot even turn his waste. He is as rigid as the exam questions set by a saddist lecturer. No flexibility, once an attacker turns him inside-out, the bolts in his body falls off and he shutsdown. He was almost killed by Sheffield United in Chelsea's 34th-match of the 2019/20 Premier League season at Bramall Lane. Blues fans are already tired of him.
---
Yess! I've listed the top 5 footballers i know, If You know another footballer that's supposed to be on this list, Feel free to mention them in the comment section below.